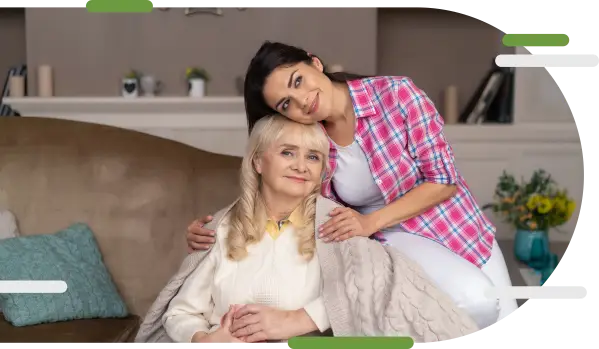 MyAdultdaycare Platform provides comprehensive whole-person care management and population health solutions that enable the Care Management ecosystem to act as one, integrating physical, behavioral and social drivers of health. MyAdultdaycare is designed to support a collaborative process of assessment, planning, care management and care coordination.
The solution comes equipped with tools and workflows based on the SNP Model of Care framework, as well as the ability to configure according to each customer's own unique model of care, for Care Teams to systematically assess a member's medical, behavioral, and psychosocial needs and auto-generate a person-centered care plan with effective evidence-based care pathways. The solution enables Care Teams to individually and collaboratively identify the member's concerns, interventions, goals, barriers, and measures to develop and manage an individualized plan of care.
Perfectly coordinated care with a single, integrated platform designed for the future of healthcare delivery

Identify Patients

Assign Care Plans

Monitor Patients

Analyse & Report

Improve & Support
One Scalable Platform to Coordinate Care
Care Management seamlessly aggregates patient data from disparate sources to simplify care coordination across multiple care.