CACFP Software Features
Enrollment and Income Forms
We ensure enrollment forms contain all required fields and are correctly categorized by household income.
Meal Counts
We verify meal counts are correct and remove meals served to participants not properly enrolled.
Monthly Reports
Our services allow you to review your monthly CACFP claim data in a simple, easy to understand report.
CACFP Food Program Management Software
Completing the CACFP application can be challenging. Our experienced team will guide you through the process to ensure your  application is approved.
We know the challenges with the program as you do. As a result, we developed solutions and tools to overcome and run successful programs.
Now, we are focused on assisting our clients in successfully participating in the Adult Care Food Program. Our clients benefit from our many years of food program experience. To make the program easy and stress free, we provide clients with a number of unique tools and custom solutions.
It's easier than ever to administer the CACFP! To help you get the job done quickly and accurately, we've software solution.
Streamline Your CACFP Operations With Our Unique Suite Of Program Services And Software.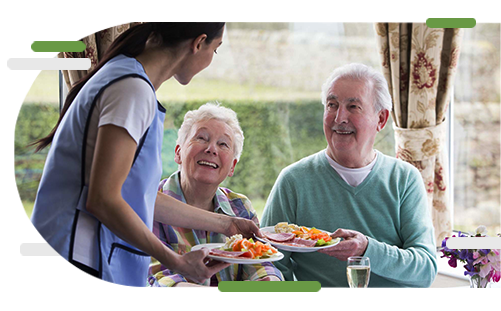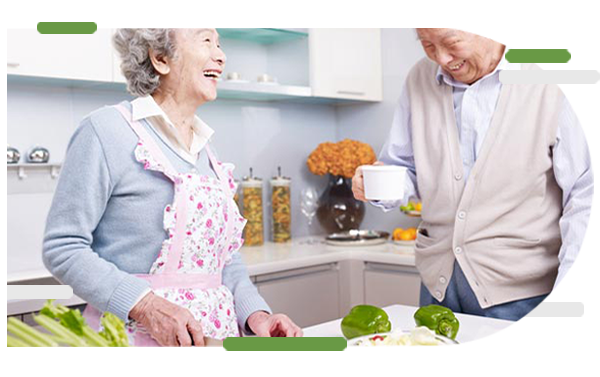 Free yourself from tedious tasks so that you can spend quality time with your customers.
Providing high-quality Adultdaycare service & a simple experience requires special attention, which you and your staff can only provide when you're not overwhelmed with paperwork and other time-consuming administrative details. Empower your center with our all-in-one, completely comprehensive Adult Daycare Management Software.
MyAdultDaycare software gives a very flexible authority to service provider to manage Adult Care Program (CACFP).
CACFP supports institutions that want to initiate or improve food service in a variety of settings, including adult daycare centres.
Adult care centres receive payments for serving nutritious meals to adults who are 60 and older, Up to 2 meals and 1 snack per adult per day are reimbursable through CACFP. CACFP meals give adults the nutrition they need as a routine part of their day care services to meet the needs of functionally impaired adults.
Are You Facing Any of These CACFP Issues?
CACFP Overload
Food program takes too much time
Can't count on staff to help with food program tasks
Meal or Enrolment Disallowances
Loss of money due to disallowances
Participant enrolment or income forms denied or lost
Program Documentation Issues
Too much paper documentation
Issues with Sponsor's paperwork requirements and how they handle your documents
Payment or Reimbursement Issues
Receive reimbursements late
Inconsistent reimbursements with no explanation