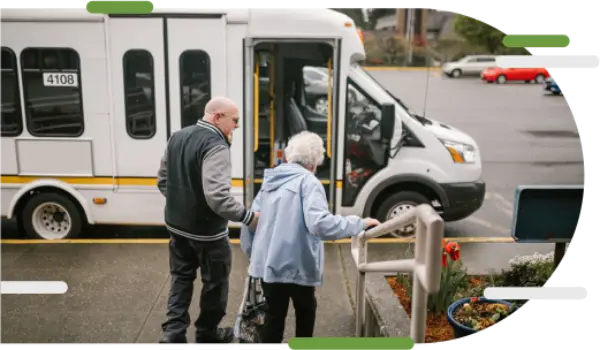 AUTOMATE YOUR FLEET MANAGEMENT WITH MYADULTDAYCARE SOFTWARE
Track maintenance schedule for all vehicles. Keep your vehicles well maintained, resulting in fewer break-downs and costly repairs. Mobile Technology (IOS and Android) for drivers provide another level of efficiency and productivity, allowing real-time tracking and service information. Employees are more efficient, more accurate and have less paperwork to manage. Plus, there's no more laborious, end-of-day administration concerns.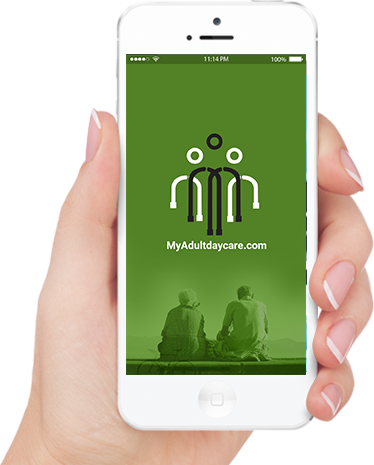 mTransport – Available on Google Play Store and Apple Store
mTransport is an easy and convenient dashboard style application on iOS and Android App for transportation staff to access transport routes, drivers schedules and transport Logs.
Transportation administration can easily assign/reassign routes for participants, change and cancel pick-up and Drop-offs schedules, manage delayed or unscheduled pick-ups, and take notes in an easy point and click style UI. In a dynamic and ever changing participant transportation environment at the Adult Day Care, needs, this will help in tremendous time and effort saving.
Our app provides informed decision-making such as tracking the maintenance schedule for all vehicles to reduce breakdowns and costly repairs. Let the MyAdultDayCare transportation app simplify your transportation services and enhance your center's overall operations.
AVAILABLE ON STORES