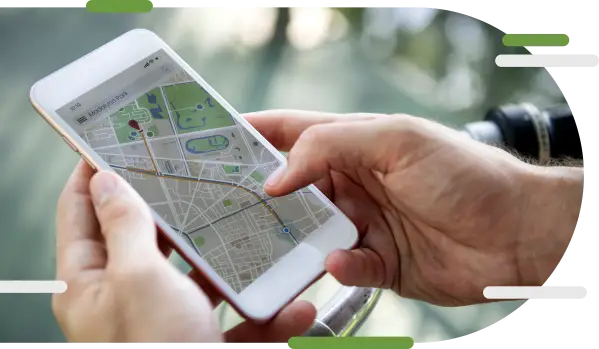 Electronic Visit Verification (EVV) SOFTWARE
Our solutions offer the functionality you need to support your Electronic Visit Verification (EVV) requirements. This powerful technology enables MyAdultDayCare clients to verify provider visits for personal or home-based services.
The data collected during home health services enables care providers to record details of field visits using a mobile phone or special purpose device. Clinicians / Staff member record their visit using software, including accurate location information, type of service provided and duration of service.
Through the easy-to-use mobile responsive software, caregivers gain an intuitive tool that supports quick adoption and effortless compliance. Administrators gain a powerful dashboard for visibility into visits, patients and claims, making care delivery easier and more efficient than ever before.
3 REASONS AGENCIES CHOOSE MY ADULTDAYCARE SOFTWARE

ALL-IN-ONE SOFTWARE
Analyze Delivery of Homecare Based on Location, Time and Activity
Eliminate Time-consuming Paperwork & Spend more Time on Patient Care.

PAPERLESS TIMESHEETS TO TRACK VISITS
Clock in/out Electronically or via Telephony Method
Real-time GPS Tracking

REDUCES RISK & ENSURE COMPLIANCE
Built-in Signature Fraud Protection Verification of Homecare Visits at the point of care
End-to-End Encryption to Ensure Top Security.
ALL-IN-ONE PLATFORM TO STREAMLINE OPERATIONS
EASY DOCUMENTATION & E-SIGNATURES
RELIABLE CLOUD MANAGEMENT SOFTWARE
END-TO-END ENCRYPTION TO ENSURE TOP SECURITY
REDUCES COSTS & STAFF WORKLOAD
100% COMPLIANCE WITH ALL STATE & DOL REGULATIONS