Welcome to the future of time and attendance management! Our software is designed to streamline the process of recording attendance at adult daycare centers. Our innovative technology offers a range of features to ensure accurate and efficient tracking of attendance.
Our software offers a range of innovative features to streamline your center's attendance and scheduling processes.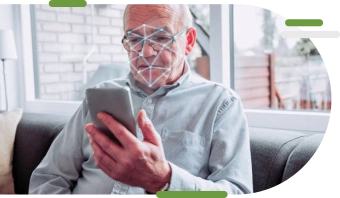 Face Detection Attendance
Our software uses cutting-edge face detection technology to accurately record attendance. This eliminates the need for manual sign-ins, reducing the risk of human error. Our software also allows you to take a photo of the attendee for added security and accountability.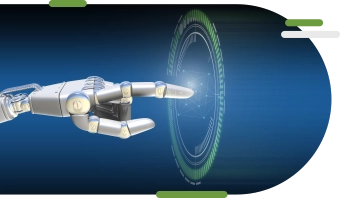 AI Scheduling
Our software offers AI scheduling, which makes it easy to schedule attendance on a daily, weekly, or monthly basis. You can set schedules in advance and our software will automatically log attendance as scheduled.
Forecast Monthly Attendance
Our software can forecast monthly attendance, giving you an accurate estimate of expected attendance. This feature helps you plan staffing and resource allocation more effectively.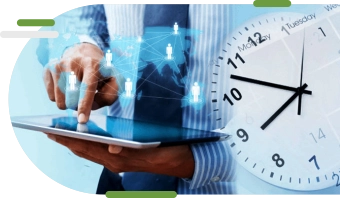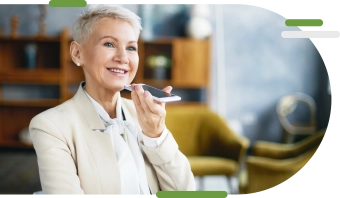 Tele-Health Attendance & Scheduling
In these unprecedented times, we have added a tele-health attendance and scheduling feature to our software. This allows you to track attendance and schedule appointments for tele-health services.
BI and Analytic Reporting
Our software offers business intelligence and analytics reporting. This provides you with real-time insights into attendance patterns and trends, helping you make data-driven decisions.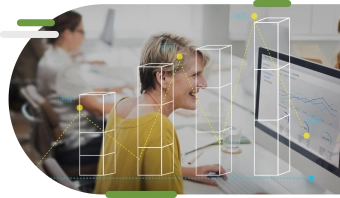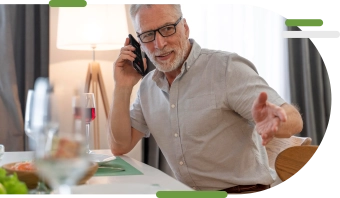 Follow-Up Calls for Clients Not Showing Up
Our software allows you to set automatic follow-up calls for clients who do not show up. This helps you stay on top of attendance and ensure that clients receive the care they need.
COVID-19: Temperature Logs
We have added a temperature logging feature to our software in response to the COVID-19 pandemic. This feature allows you to log the temperature of attendees as they arrive, ensuring that everyone remains safe and healthy.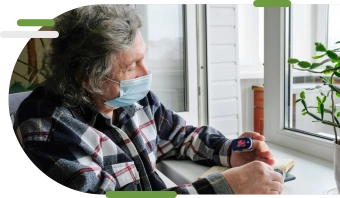 REAL-TIME VIEWS
Administrator can access to data on transportation pick-up and drop-off, and alerts for missed punches.

SMART PLATFORM SOLUTION
Software can be used on a desktop computer, tablet and mobile. It eliminates the need for traditional punch clocks and paper based log.

DIGITAL SIGNATURE
MyAdultDayCare electronic signature solution eliminates paper based time card log and comply with regulations.

AUTO CLOCK-OUT
Streamlined closing of time cards – Automatically compare time punches with the schedule. Perfect matches can be closed with one click, non-matches are flagged with warnings (early or late) or errors (missing punches).

COMPLIANCE TRACKING
Define and track attendance policies, time-keeping rules, contractual commitments and regulatory requirements.